Comments Off

on Choose The Best Torch For The Job
Choose The Best Torch For The Job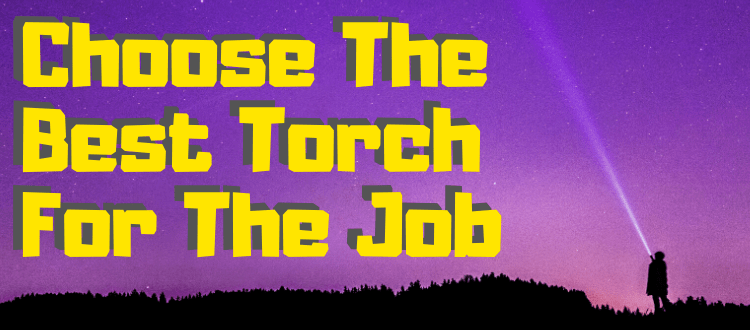 When it comes to illuminating an area, there any many different torches and lighting products that are suitable for a wide range of environmental uses and locations. This includes flashlights, torches, head torches, work lights, floodlights, hazard lights, and even security lighting.
New battery technologies and the increasing use of LED bulbs mean that new torches are designed to last longer and shine brighter. But with so many choices available, it can be hard to figure out which is best for you.
Lighting A Work Environment
When it comes to illuminating a large area, floodlights and work lights are the best options.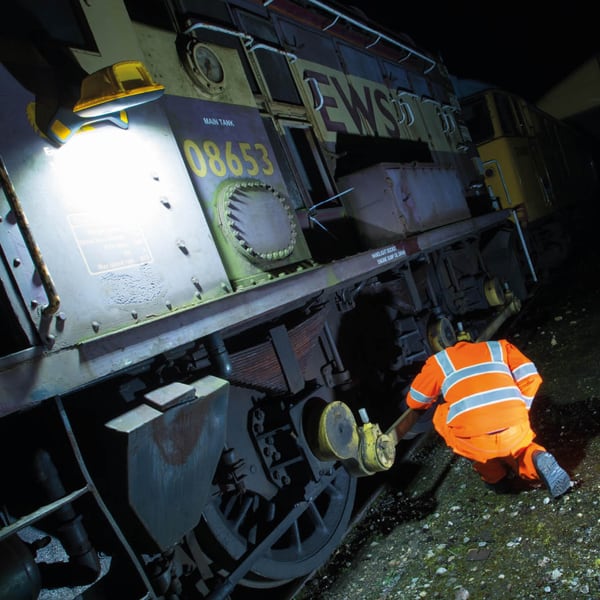 For temporary or remote locations, such as construction sites, having a robust work light is the best option. Often quite flexible, these can be placed on the ground or a flat surface, with some others suitable for mounting on a tripod or having a magnet that makes it easy to attach to machinery. Selecting one with a rechargeable battery also means there is no need for trailing cables.
In a permanent area that needs lighting, such as loading bays, then floodlights are the best option. Affixed to a wall with a mains power supply, then can be switched on and off as required, providing a reliable source of light that is powerful enough to illuminate a large area from one light.
Floodlights are also available with PIR motion sensors, which are a useful security device for workplaces and homes alike. These will shine bright when movement is detected at night, and are often enough to deter someone from criminal action.
Lighting To See Where You're Going
Torches, flashlights, and searchlights are handheld solutions for taking a bright light wherever you go. Available in a range of sizes, these include those small enough to attach to your keys and those large and powerful enough that they're used by the emergency services for search and rescue operations.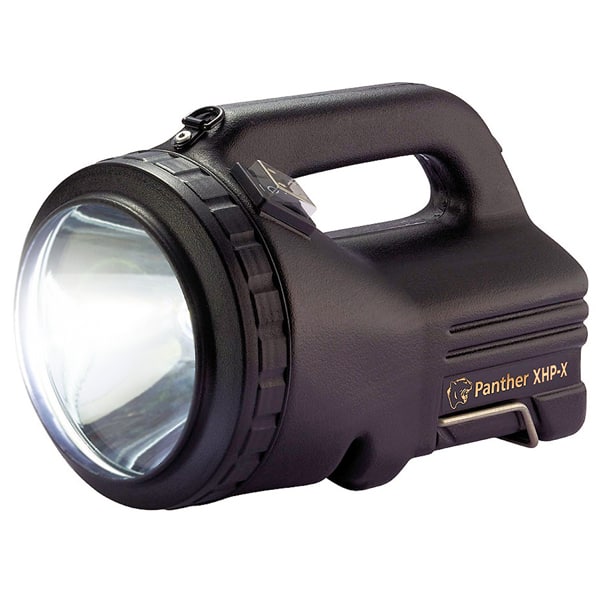 As simple as pressing the button and pointing the light in the area you want to see, these are great at illuminating a dark pathway when walking the dog or for camping trips. Again, these are available with rechargeable batteries and can even double as a power bank, which is ideal for giving your devices an extra boost of charge while you're out.
But if you need your hands free, then head torches are ideal. These shine a bright light from your forehead, meaning wherever you look, there is light. Plus, they also make it easy to spot too.
Lighting The Job At Hand
Head torches are also great for when you're working and need your hands free while you carry out the task. Plus, they'll light up a large area while spot beams are good for close-up work.
Inspection lights are also ideal for illuminating a small area while you work, hands-free. With magnets and hooks, they can be secured wherever you need them, and a bright light which will allow you to see what you're doing without dazzling.
Lighting Up A Hazard
When there is an obstruction or hazard, you want people approaching the area to use caution for their own safety. Hazard lights are a great way of doing this. You may find these on cones, skips, and scaffolding by the roadside or footpaths.
There are various options available, all designed for different purposes and budgets.